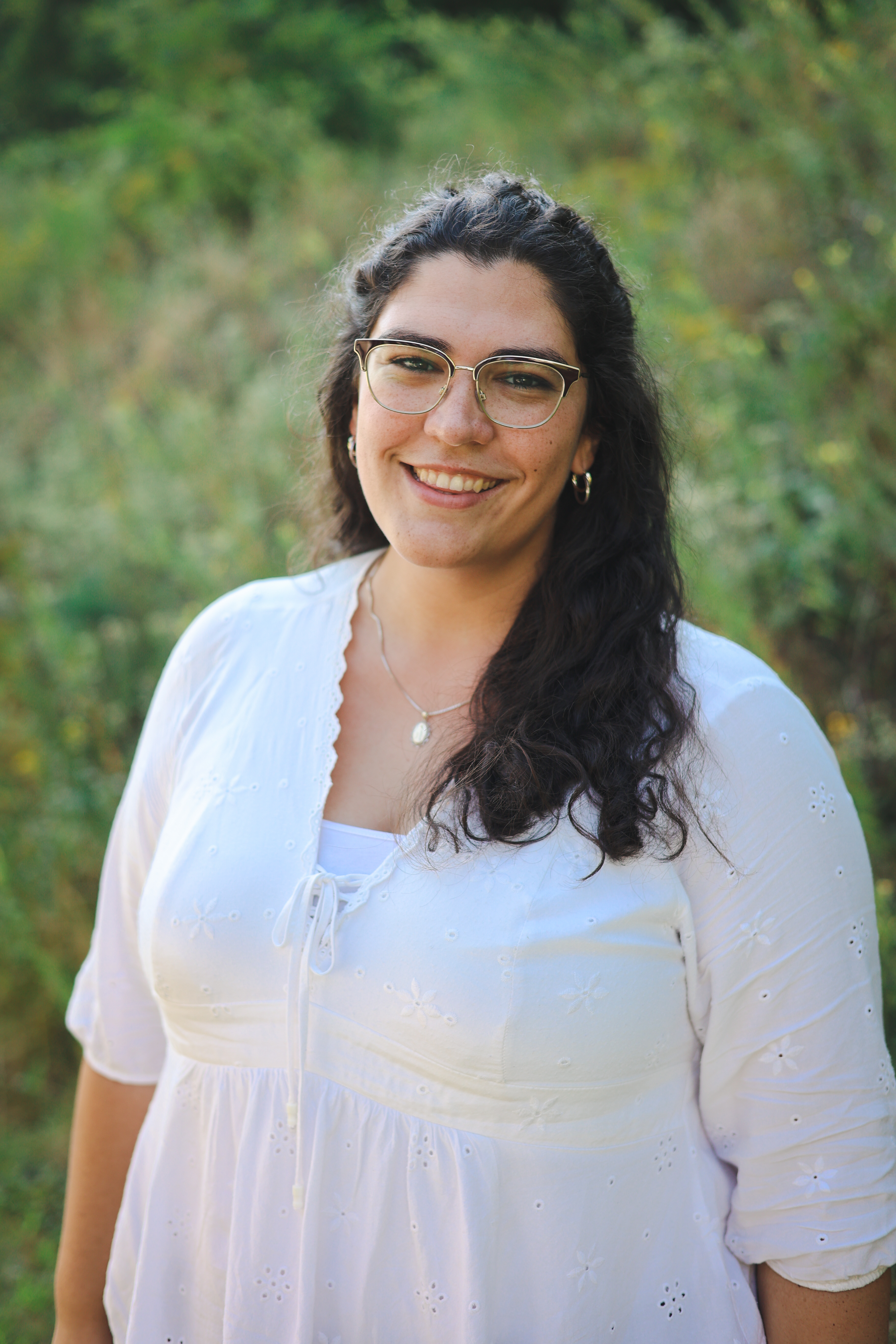 "We believe that the child, more than any other, has need of love because the child himself is rich in love." – Sofia Cavalletti
Reflections on Catholic Education
Having spent the last twenty years of my life being formed by Catholic education at all levels, the task of reflecting on "Catholic education" feels almost insurmountable. My most formative years, friendships, mentorships, spiritual experiences, and opportunities for growth in character all occurred within the loving mantle of Mother Church. It feels almost like asking a fish to write a reflection on water. Catholic education has been an essential part of my life, and the love I have experienced from my educators, a love which calls one to sainthood, alongside the firm foundation in morality and character which has encouraged me to live a truly Good life, is one of the greatest gifts my parents have given me.

As a child, I didn't understand why Catholic school was so different from public school (besides having religion class) and why it was so important for me to go to Catholic school. As an adult, however, I am able to recognize the true reality of Catholic Schools. Sophia Cavaletti, creator of Catechesis of the Good Shepherd, says that, in the atrium, Jesus is the Teacher and the catechist is there to create an environment where the student can encounter the Teacher. Though not all of Catholic education is Catechesis of the Good Shepherd, I think the principle stands. Through all my twenty years in Catholic education, it is clear to me that Christ has consistently been my Teacher. He has been the one planting seeds, tending the soil, and harvesting the fruits of my heart. I am so very grateful and deeply honored to have been invited by Him to be His instrument in this very same work in the lives of others.
Ms. Annie Rodriguez is originally from Western Massachusetts and is excited to be returning to the North East. After studying Theology and Political Science at Providence College in RI, Ms. Rodriguez completed a Master's degree in Theology through the University of Notre Dame's Echo program which had her working at a parish in Houston, TX for two years. Ms. Rodriguez's work at her parish was fruitful and fulfilling, but her passion has always been for teaching. She is thrilled to be joining such an intentionally Catholic community of learners, and to be able to grow and develop alongside the MRA family. Ms. Rodriguez is looking forward to moving to the Sunapee area and having the opportunity to dive deeply into an authentically Catholic parish community.