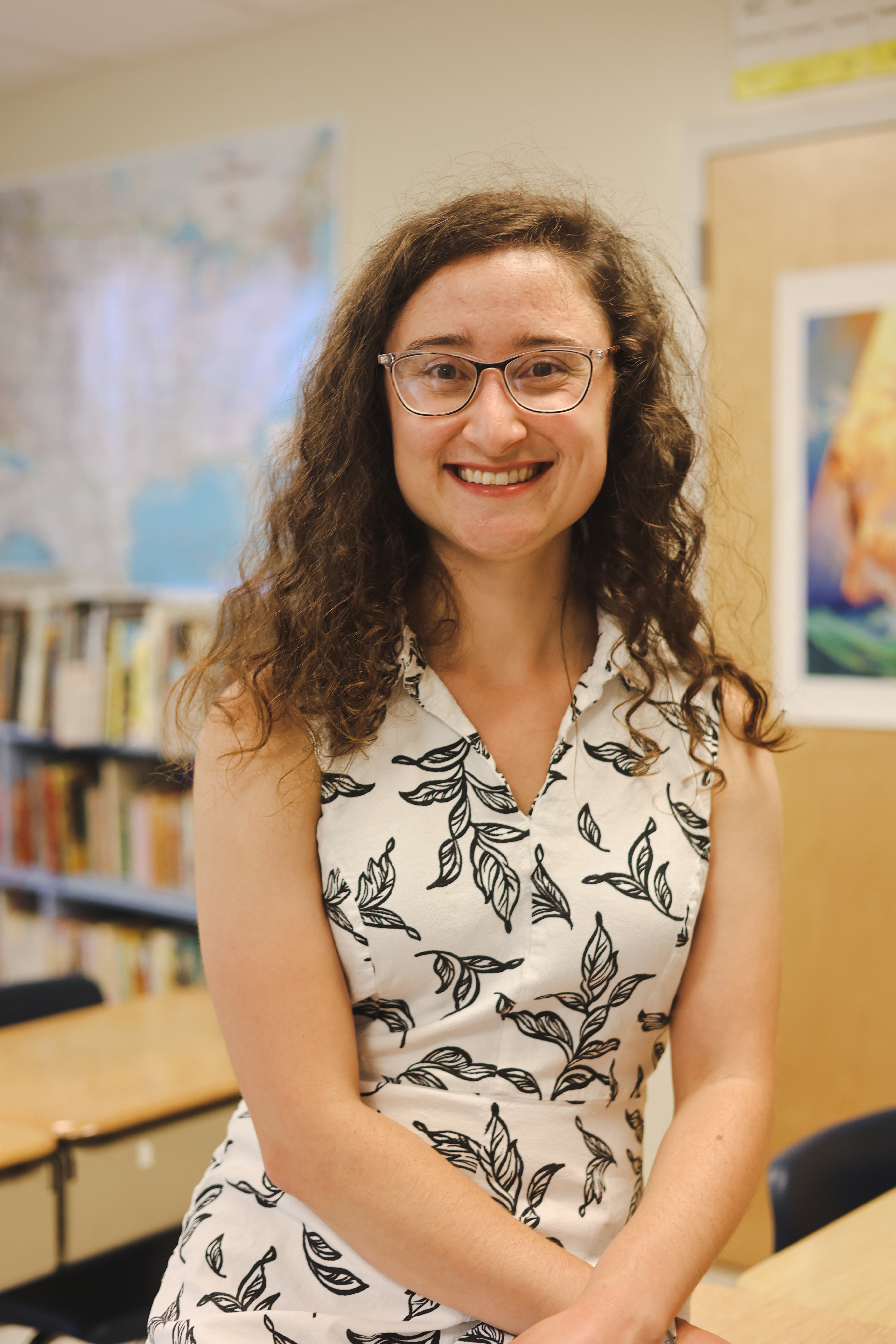 "With God, all things are possible." - Matthew 19:26
Reflections on Catholic Education
"Nothing is impossible for God." The young visiting priest strode up and down the aisle in giving a spirited homily to my entire Catholic elementary school.

He asked a question of us students. "What's something that's difficult for you to do?"

My hand shot up. There were lots of things that were difficult about third grade, but when he pointed to me, I chose, "Carrying my math book home in my backpack."

The priest chuckled. "You may want to talk to your teacher about that, but remember - nothing is impossible for God."

Catholic education puts that omnipotent God at its center. So at its core, Catholic education believes that nothing is impossible. There's a lot about school that's difficult. Lessons seem to get harder every year, questions push boundaries we thought we had defined, friendships get formed and broken and re-created. But when God is at the center of our learning, it reminds us that nothing is impossible. With His help, we can edit that paragraph, explore those questions, mend the bonds of broken friendship. It takes some sacrifice, some risk, some trial and error. Yet by following His example, the overall experience is one that forms our souls as well as our minds, empowering us to strive for the ultimate impossibility - "be perfect as your heavenly Father is perfect" (Mt. 5:48).

So nothing is impossible in a Catholic education - including carrying heavy math books home!
Ms. Emily Murphy graduated from Southern New Hampshire University in 2018 with a degree in English and Creative Writing. She has loved teaching and evangelizing ever since becoming a teacher for her parish's religious education program at the age of 16. She pursued this further and founded the youth ministry program at St. Christopher's Parish in Nashua, NH while in college. Over three years, she expanded the program to include catechetics, service, prayer, and fun for elementary school students as well as teenagers. She spent the past year on a Catholic youth mission team in the UK, giving lessons and retreats to young people at parishes and schools throughout the Diocese of East Anglia. She lives in Sunapee. She is very happy to be returning to her home state and teaching at Mount Royal!