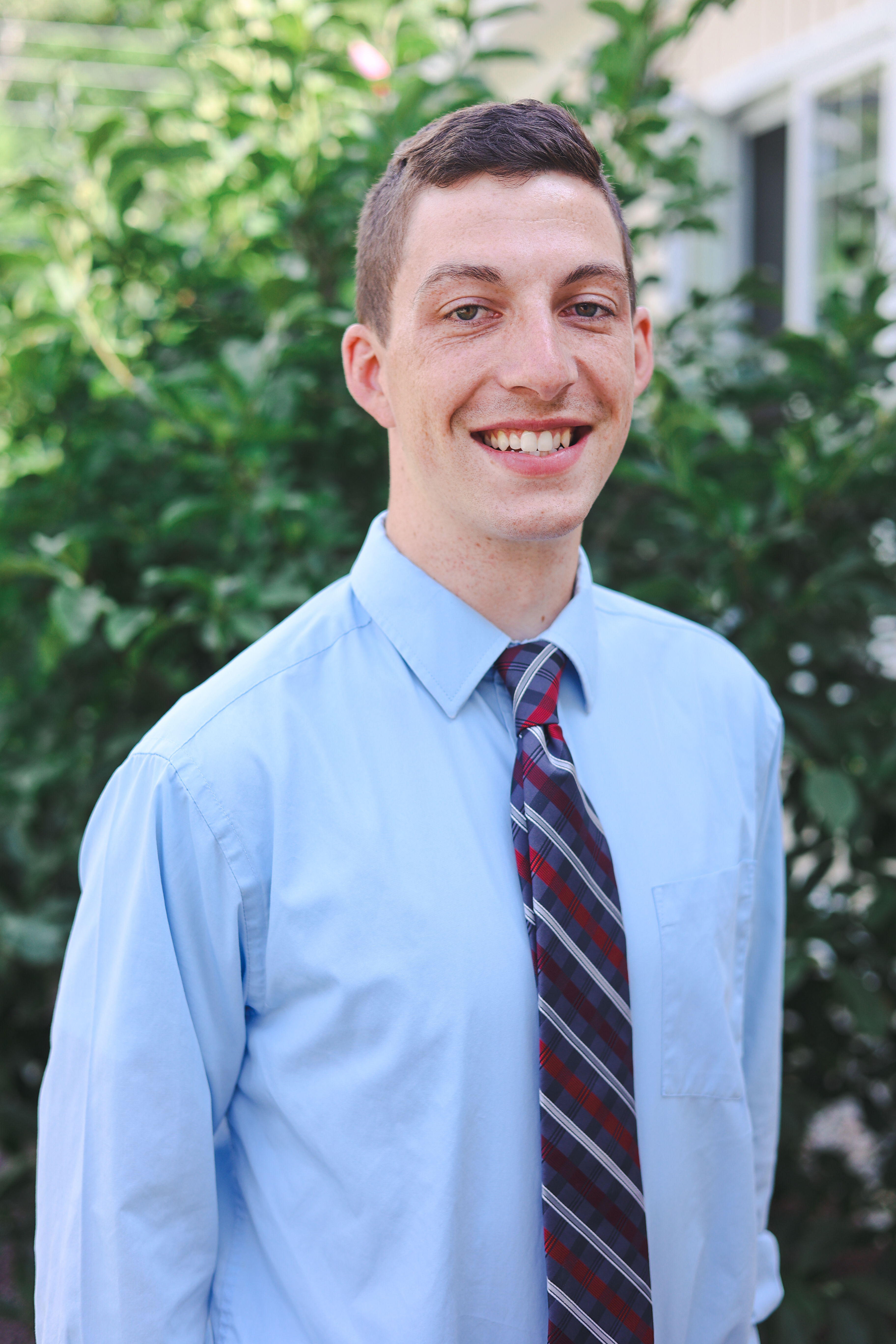 "An education that does not educate the heart is no education at all" - St. Francis de Sales
Reflection on Catholic Education
The ultimate end of education is not to create or to build people into narrow-minded individuals who see the world in a box. Rather, the end of education is to open the hearts of students so that they can see the whole of the world and of creation as it is meant to be seen, as a gift from God the Father of which He has made each one of us stewards (Gen 1:26-28).

A Catholic liberal arts education separates itself from the rest of education because it is the only one that reaches its proper telos. It is the only true education. This education follows the command of Our Lord to "Put out into the deep and lower your nets for a catch" (Lk 5:4). A Catholic liberal arts education throws her net out into the darkness of the world and seeks to draw her students up into the light.

But this is all in vain if it is not carried out and administered with love. "And if I have prophetic powers, and understand all mysteries and all knowledge, and if I have all faith, so as to remove mountains, but have not love, I am nothing." (1 Cor 13:1) The heart and foundation of a Catholic liberal Arts education is to love and to help each individual student and teacher alike come to know that he or she is a beloved son or daughter of God the Father.
Mr. Hogan has been a member of the greater Mount Royal community for most of his life. Growing up in Newport, New Hampshire, Mr. Hogan attended Mount Royal in elementary school before completing his elementary and high school days through homeschooling. Mr. Hogan recently graduated from Magdalen College in Warner, New Hampshire, with a Bachelor of Arts in Theology and an Apostolic Catechetical Teaching degree. He previously served as the teacher for the seventh grade Catechesis class here at Mount Royal.

Mr. Hogan and his wife are parishioners at St. Patrick's church in Newport, where he is a member of the choir and volunteers to lead classes in the RCIA program. His experience in athletics comes from twelve years of playing organized sports, including four years of varsity football, basketball, and track at Newport high school, as well as coaching and volunteering with youth basketball for three seasons. Mr. Hogan's background in serving others, specifically youth, comes from not only coaching, but also working at Camp Fatima for two summers. He also served as a missionary for a year with the Marian Missionaries of Divine Mercy in which he worked with the homeless and the poor in Boston, New York City and other cities and towns in the Northeast. While at Magdalen he served as a Resident Assistant and also Grand Knight of the Knights of Columbus in which he coordinated and put on events not only on campus but with the town of Warner and with other pro-life organizations around the state. Mr. Hogan, his wife and their child reside in Goshen, New Hampshire.