Below are some highlights from our curriculum and how they relate to classical education. The three modes of learning in the classical scheme are grammar, logic, and rhetoric. From a biblical perspective, these can be construed as knowledge, understanding, and wisdom. A student enrolled in MRA will be guided through these stages of learning as they progress through elementary, junior high, and high school, acquiring knowledge and gaining understanding in the pursuit of wisdom. All three modes of learning are incorporated at each stage of learning with a focus on the core mode of the developmental stage. For example, young minds do understand and utilize logic and rhetoric, but must master the grammar (facts, structure, etc.) of knowledge. Thus, the elementary grades have a particular focus on this aspect of knowledge.
The K-8 Theology Curriculum Focuses on Beauty and Truth
Pope Francis' August 2017 prayer intention provides insight into why MRA chose to adopt Sophia Institute's The Spirit of Truth curriculum. Great artwork is a key component of this engaging and thought-provoking curriculum.
"The arts give expression to the beauty of the faith and proclaim the Gospel message of the grandeur of God's creation. When we admire a work of art or a marvel of nature, we discover how everything speaks to us of Him and of His love. That artists of our time, through their creativity, may help us discover the beauty of creation." - Pope Francis.
Through active learning and differentiated instruction, students connect personally with the faith. The open-ended questions encouraged students to engage in reflection, construct meaning and understanding, and draw inferences.
A Partnership with Institute for Excellence in Writing
"A rich vocabulary and a command of grammar are essential for effective writing and speaking. Latin and Greek are the sources for English vocabulary in many important areas, such as law, medicine, science, philosophy, politics and theology, and provide a solid grounding in grammar." - E. Christian Kopff
After extensive research and reflection, our English language arts curriculum has been enhanced in order to remain truly mission aligned, and therefore classically inspired. MRA has partnered with Institute for Excellence in Writing, an instructional model that develops listening, speaking, reading, and thinking skills through writing and has proven results.
In order to succeed in every area of life, students must hone the skills needed to communicate confidently and effectively. Through the process of learning to write well, they learn how to think clearly and to express themselves eloquently and persuasively. Watch the video below for a preview.
Saxon Phonics and Spelling for Early Education
This resource provides students with consistent review and incremental steps needed to become fluent independent readers. Each concept is introduced slowly, using incremental steps for maximum exposure and success.
We also have a classical lending literacy library, consisting of K-2 readers and 3-5 literature that students will pull from to hone their english language arts skills while being exposed to the good, the true and the beautiful.
The Rooted Mind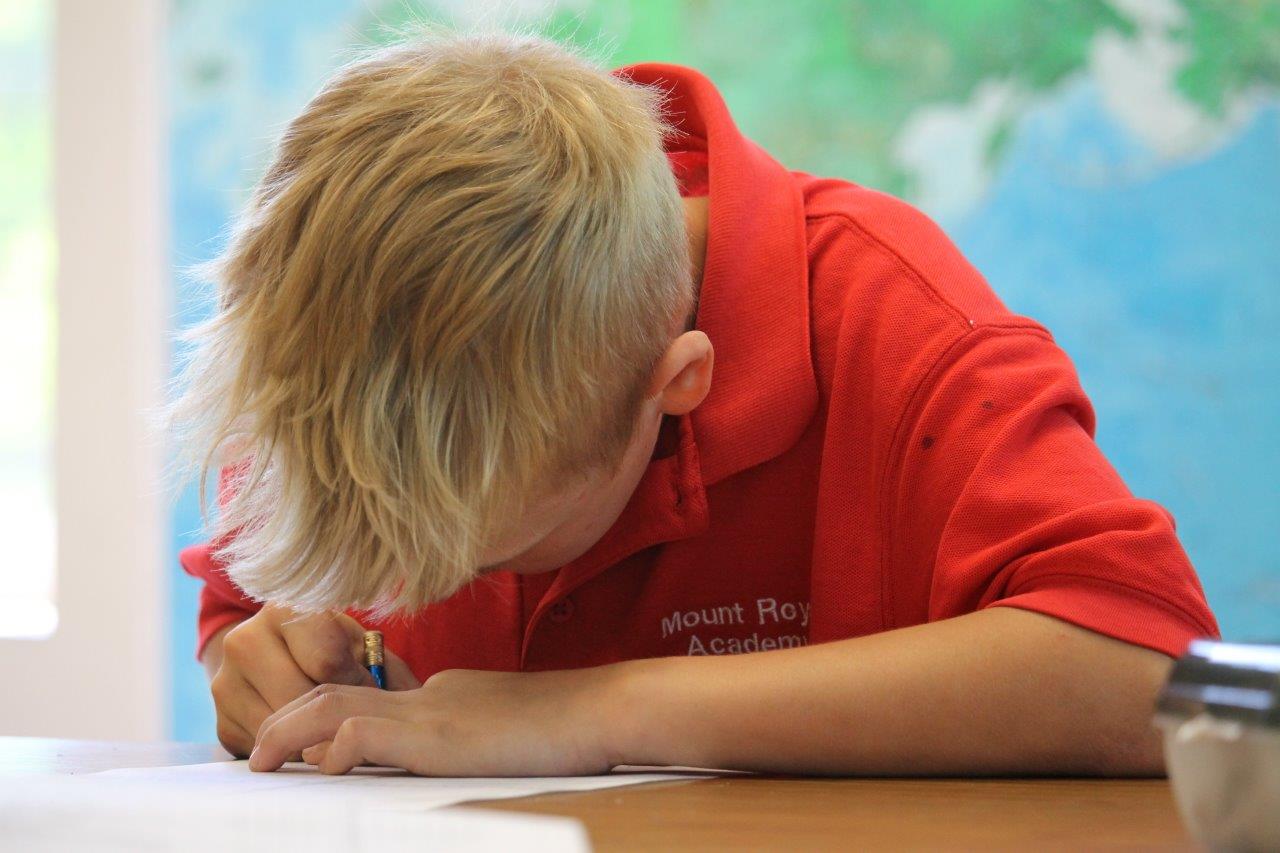 The Greek and Latin languages are essential to both the Catholic faith and the classical curriculum. Thus it is fitting that it is also a core component of our language arts curriculum. Beginning in kindergarten and continuing through grade 6, our students participate in the Rooted Mind. This program, as its name suggests, introduces students to Greek and Latin root words and their meanings. This program recognizes the importance of Latin and Greek roots, prefixes, and suffixes within the English language. Students who have a command of roots and their meanings have a distinct advantage in vocabulary acquisition and retention, in reading comprehension, and in taking standardized tests. To read more about the benefits of this program, click here.
The Story of Civilization
The history curriculum pivots between American, European, and World history as the student progresses through the academy. This allows the student to understand his place in history, how civilization and culture develop, and the ultimate purpose of history - to understand God's plan for the human race.
"The Story of Civilization reflects a new emphasis in presenting the history of the world as a thrilling and compelling narrative. Within each chapter, children will encounter short stories that place them directly in the shoes of historical figures, both famous and ordinary, as they live through legendary battles and invasions, philosophical debates, the construction of architectural wonders, the discovery of new inventions and sciences, and the exploration of the world." - TAN Books
The Catholic Textbook Project
The textbooks chosen from the Catholic Textbook Project are comprised of historically accurate stories, thumbnail biographies, lives of the saints, maps, illustrations, and other supplemental material. The lavish use of color photos, drawings and maps, combined with excellent writing brings history alive.
Saxon Math
"The chief aim of all investigations of the external world should be to discover the rational order and harmony which has been imposed on it by God and which He revealed to us in the language of mathematics." - Johannes Kepler
Saxon Math's incremental structure and spiral approach to review works very well with our classically styled curriculum. Students are able to acquire new concepts in small steps while constantly reviewing what was previously learned.
"Arithmetic has a very great and elevating effect, compelling the soul to reason about abstract number..." - Plato