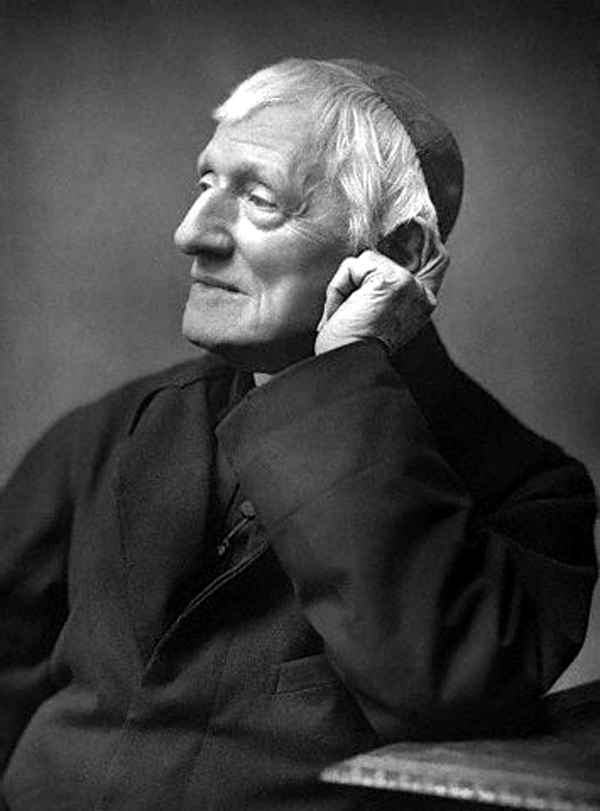 Mount Royal Academy recently partnered with Northeast Catholic College to offer a three-week internship experience for aspiring teachers. Both schools are affiliated with the Cardinal Newman Society, and MRA is one of the first ever Ambassador Schools for the Catholic Honor Roll. 
The geographic proximity of the campuses, coupled with a record a nationally recognized excellence in Catholic education, contributed to this most fitting partnership. 
NCC has long been included in the Newman Guide, which "recommends Catholic colleges and universities because of their commitment to a faithful Catholic education." CNS also directs the Catholic Honor Roll, "a national program recognizing schools committed to strong Catholic identity. Recognized schools commit to and model the Principles of Catholic Identity in Education."
During the day, the student interns will be immersed in classrooms with mentor teachers at Mount Royal Academy as they observe, record notes for future reflection, and discuss lesson plan objectives.  In the evenings, the student interns will attend seminars hosted at Northeast Catholic College by guest mentors, who will assist them in cultivating the various aspects of teaching such as lesson planning, instruction, assessment, classroom management, and building quality relationships with students.
The ultimate goal of the program is to create a comfort level for more intensive student teaching, which could result in the actual delivery of a lesson or additional student teaching experience in either a school or summer camp setting.
The very nature of a Catholic school requires much from a Catholic educator.  
The Cardinal Newman Teaching Institute strives to properly prepare Northeast Catholic College students interested in a future career in the field of teaching, capitalizing on a fruitful relationship with another center for excellence in Catholic education - Mount Royal Academy.