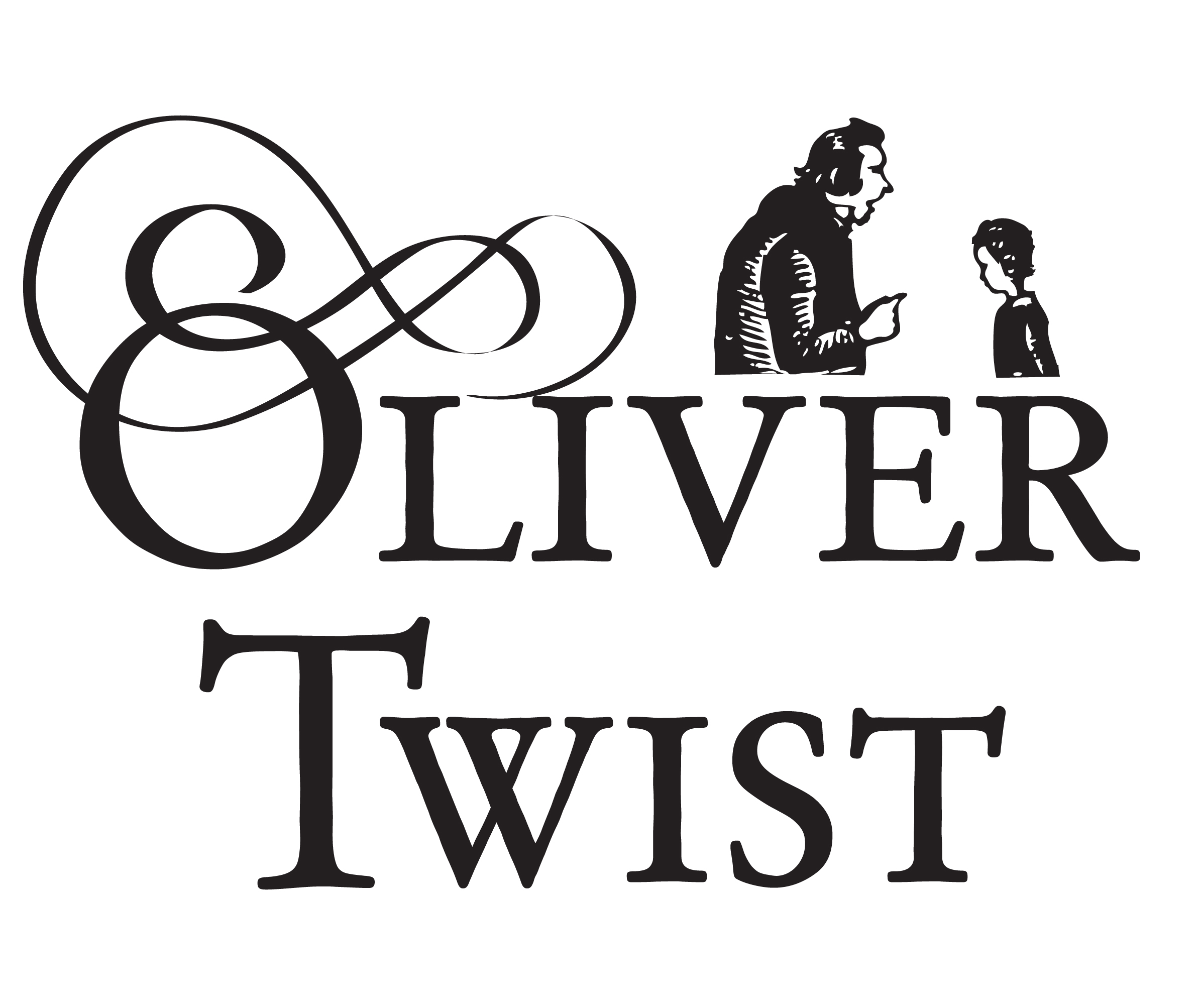 Mount Royal Academy strives for excellence in all things because we were made for this excellence; we were made for greatness. Art is truly great when it mirrors the True, the Good, and the Beautiful, and the Truth is that God is always intentional, and He is always creating. Nothing is ever a mistake or accidental for God--He knows exactly what He's doing, and He creates out of love and joy. So too will we, then, strive to engage this intentionality, love, and joy in our work to produce the richest possible art. There will always be more ways to explore the intentionality of our work, and this is where the excitement lies! Just how intentional can we be? Just how excellent can we make our productions? These and other like questions will be the questions your students ask and try to answer every day in Knights Theater.
The theater is a place of excitement, imagination, and insight where people of all sorts and talents come together to complete the puzzle that is a production. So, Knights Theater enthusiastically encourages anyone who is interested to get involved. There is a place for everyone in the theater!
St. Hildegard of Bingen has been adopted as the patron Saint for Knights Theater because of her devotion to creating beautiful art (holistically understood). St. Hildegard of Bingen, Poet, Composer, and Doctor of the Church, Pray for us!
'21-'22 Productions
Fall: Oliver Twist
Spring: TBA
Summer Production Week
In order to facilitate a properly balanced life for students involved in the theater program, we will be hosting production week even before the school year begins (August 16-20)! All students in grades 6-12 are welcome to participate. We'll work, play games, and participate in daily leadership workshops.
Student Leadership Program
Students in grades 9-12 who are accepted to the SLP will have the opportunity to peer lead the Knights Theater Program by acting as assistant directors, stage managers, and tech team leads. Student Leaders will also receive individual mentorship, organizational and leadership training, and the fellowship of peers devoted to growing in virtue. Applications for this program are accepted at the end of each school year.
Miss Annie Rodriguez
Knights Theater Director