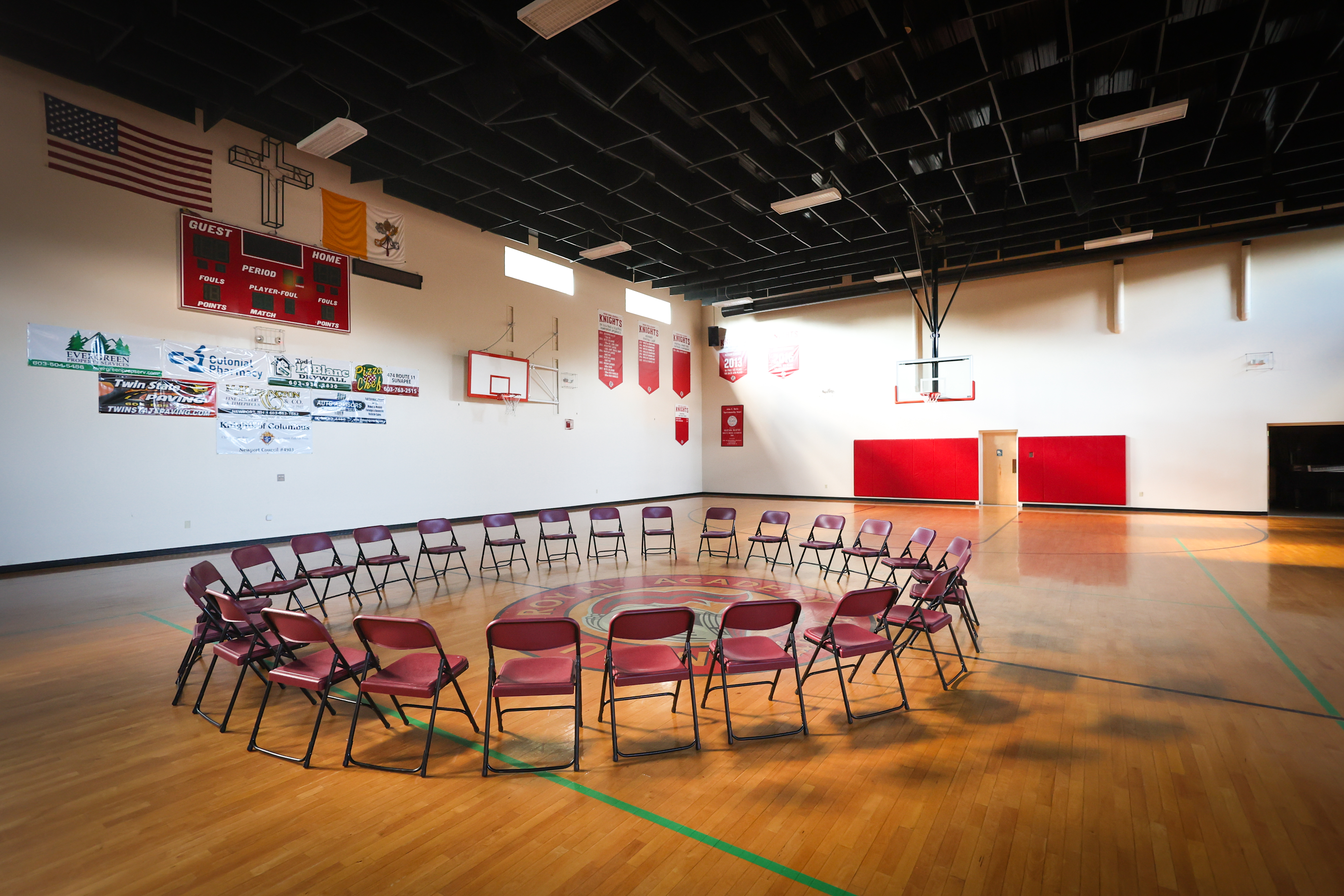 Announcing another full term of accreditation status!

"I am pleased to inform you that Mount Royal Academy has been granted a full term of accreditation from the National Association of Private Catholic and Independent Schools.

As an accrediting agency specifically designed to uphold the Standards of Excellence in schools committed to preserving and teaching the Catholic Faith loyal to the Holy See, NAPCIS is proud to recognize the work of Mount Royal Academy and the dedication of its Board of Directors, Administration, faculty and staff in educating our youth as future leaders in the Church and society." - Eileen Cubanski, Executive Director of NAPCIS

The accreditation materials are accessible on our school website.

We encourage all stakeholders to review the visiting team report and self-study.