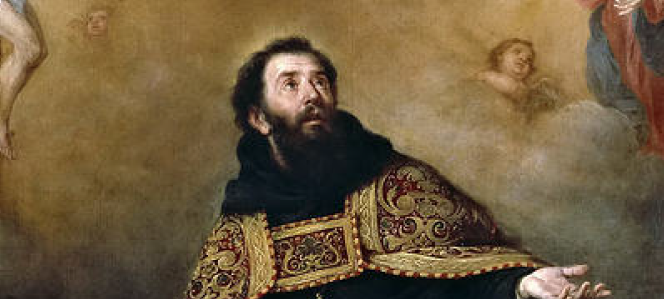 "For I know well the plans I have in mind for you—oracle of the LORD—plans for your welfare and not for woe, so as to give you a future of hope." - Jer 29:11
At some point, the hyperbolic speech will end. The shared idioms circulating in our civil discourse are so hard to repel from our conversations. Even now, sitting here trying to write something about what we are doing together is quite a challenge. How do we keep away those sentiments that are not really true or helpful? Can we avoid saying what everyone else is saying? Is it necessarily a bad thing to repeat what another has said?
This gets to the crux of what makes our educational experience different: we think it is worth repeating what others have said, but we are careful to select the voices that have stood the test of time. Anything going around right now in our cultural conversation will only matter when enough time has passed. Not enough time has passed for much of anything we are experiencing right now to muster up to a memory worth recounting. 
Here is what I propose as a memory worthy of consideration at the start of a new school year. August 28th always coincides with the week before the first week of school. This year, our faculty were led by Fr. Michael Sartori in a mini-retreat on the memorial of this exemplary Christian educator: St. Augustine.  St. Augustine famously went on that intellectual search for truth and even when his poor mother St. Monica suffered the anguish of knowing her son was chasing the right thing in the wrong ways, her prayer buttressed the innate curiosity in her child to know the true meaning of our very intelligible and real human experience. That speaks to the need for prayer to inform our effort in educating children. Providentially, last school year we instituted a new program for faculty formation based on "De Catechizandis Rudibus", where seven Augustinian principles of teaching can be located.
Against this backdrop, over the long weekend I finally finished a self-imposed summer required reading text entitled, "Beauty in the Word: Rethinking the Foundations of Education." I tend to think there are no coincidences, and it was here that I found a simple thought to really ground our start to the school year. Mr. Caldecott recounts his memory of schooling:
I remember being told at school (and it was a great comfort to me at the time) that it was not necessary to remember any actual factors as long as I knew how to look things up in a library. Today, in a world with instant access to Google, we rely on the electronic web to supply everything we need, from historical facts to word definitions and spellings as well as extended quotations. All of us who use a computer are aware of the shock of inner poverty that we suddenly feel when deprived (by a virus or other disaster) of our mental crutches even just for a day or a week. Plato is right: memory has been stripped from us, and all we possess is an external reminder of what we have lost, enabling us to pretend to a wisdom and an inner life we no longer possess in ourselves.
The author then cites St. Augustine's other seminal work De Trinitate where the very meaning of memory is proposed: its deepest foundation is the Trinity itself. 
When we experience a liberal education, we enter into that three-fold process by which God discloses himself to us: remembering, knowing, and loving. 
Thus by speaking of Memory or Remembering we are really speaking of the foundations of attention, of the integration of the personality, and of the road to contemplation. We are also speaking of 'conscience.' Remembering is the gathering together of the self in light of consciousness, which in us tends to be a piecemeal process, but in God is complete and 'instantaneous'. For us, therefore, the training of memory is essential if we are to discover and enlarge our human identity in the image of God. It is an essential foundation for any education worth of the name. 
To know we must remember, and to love we must know what we are loving. 
It is quite a joy and consolation to know that our mission is right where it needs to be if we are to reclaim our human nature in this present moment. I really appreciate the partnership we have together and would again plead for your prayers to move us along as we were made to do. 
- Mr. Derek Tremblay, Headmaster