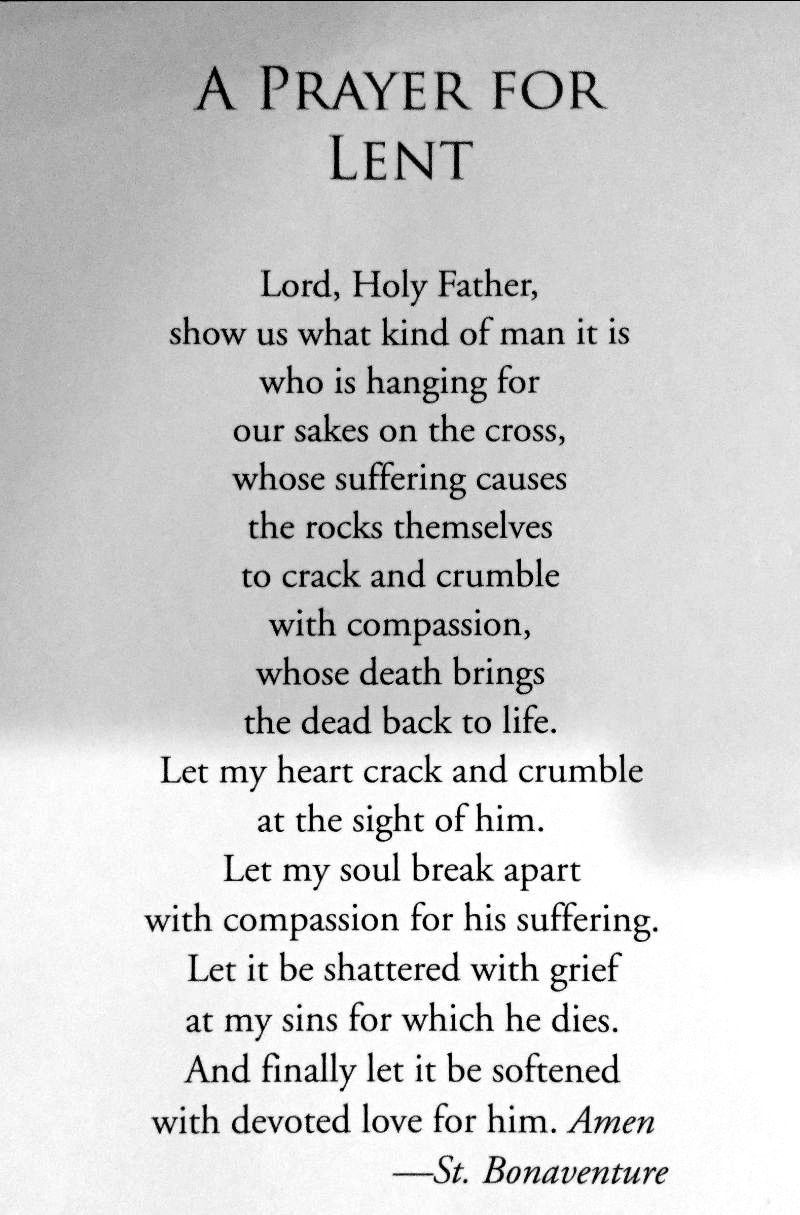 Dear Families, Faculty, and Friends,
As no doubt all of you are aware, Governor Sununu issued a "Stay-at-Home" advisory yesterday and declared all education remote until May 4th.
Mount Royal Academy will therefore remain a remote learning operation until the Governor's directive expires.
I am honestly kind of running out of phrases to articulate what this all means. Because we are a people of faith, we do not have to look anywhere but the cross for our sense of meaning. I think about the disciples watching their friend and Lord hang on the cross. I think about the intense emotions our Mother Mary must have felt in the depths of her heart as she watched the unthinkable. I think about what Jesus said to the thief up there on the cross with him. And I also think about how my sins put him there.
Perhaps the meaning of this moment is that we are all supposed to re-calibrate our focus. Even if this feels like a loss of sorts, the greatest loss in human history gave rise to the only hope that endures: the hope of eternal beatitude that never fails to fill the void in the human heart. That loss upon the cross also unleashed the very life of God entering His people, the indwelling of the Holy Spirit. We can only do so much on our own, and we need Him to be in us to make us who we are supposed to be.
I propose we all resolve to return changed. It seems like we may be without the Paschal mystery this year; our appreciation for what the Lord offers to us in the sacraments and the social life of the Church ought to increase because we are without.
As you might imagine, my focus is on a new life now in our home. The family is the domestic church and the first school of humanity. Maybe these forced circumstances will lead us to love those closest even more, and then we can take those good habits back into our community.
God's gift of sanctifying grace is what we must rely on right now. It is this heavenly aid that inspires us to improve whatever we are doing, wherever we are.
We will continue to rely on His grace as we improve our remote learning plan. We are so thankful for your feedback because we are in this together.
If we let virtue and vocation be our goals, then whatever unknowns exist will be answered by the goodness of God's providence.
If there were one phrase that could now capture this moment, I would propose the calling card of St. John Paul II: "Be not afraid". When he said those words, the world was fighting over what it meant to be human. Not much has changed since then, and we are a people of hope because we know God has answered with a resounding "yes" to humanity.
Please keep each other in prayer. That is the best lesson plan possible right now.
Yours truly in Christ,
Derek Tremblay
Headmaster