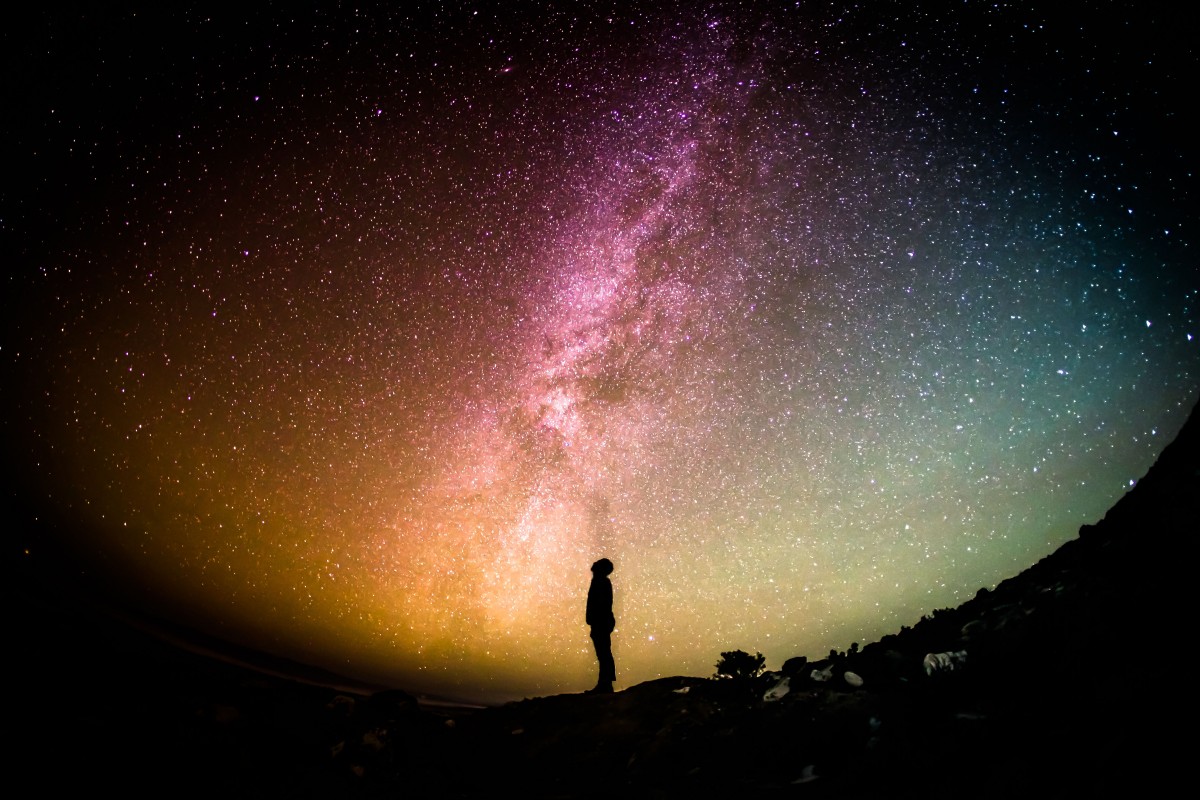 This coming academic year, the high school curricula will pilot a unique, collaborative instructional initiative. In his encyclical Fides et Ratio, Pope St. John Paul II writes, "Faith asks that its object be understood with the help of reason; and at the summit of its searching, reason acknowledges that it cannot do without what faith presents." (n. 42)
The need for informative dialogue between the disciplines of science and theology has never been more important. Euthanasia, reproductive technology advances, ethical research, and genetic modifications are simply a few examples of the dynamic topics both subjects address. In order to more effectively embody the principle that all truth is one, science and theology classes will feature periodic interdisciplinary lessons co-taught by Mr. McMenaman and Dr. Ridgway. The goal is to dispel myths that emanate from the isolation of science from faith, and faith from science.
These coordinated experiences will allow students to contextualize scientific discoveries and man-made achievements within the framework of co-creation with God; scientific truth can be ordered toward the ultimate good. This is an extension of our school goal to enhance course offerings and encourage vocational discernment by creating learning opportunities that equip students with the truth.
Once again, as the great St. John Paul II explains in Fides et Ratio, "It is essential, therefore, that the values chosen and pursued in one's life be true, because only true values can lead people to realize themselves fully, allowing them to be true to their nature. The truth of these values is to be found not by turning in on oneself but by opening oneself to apprehend that truth even at levels which transcend the person. This is an essential condition for us to become ourselves and to grow as mature, adult persons." (n. 25 )
By uniting these two disciplines at key moments within the curricula, students will be better equipped to navigate the ever-changing and complex issues that permeate modern society. The steady rock of faith is the sure foundation for building a future ordered towards the goodness of the human person.