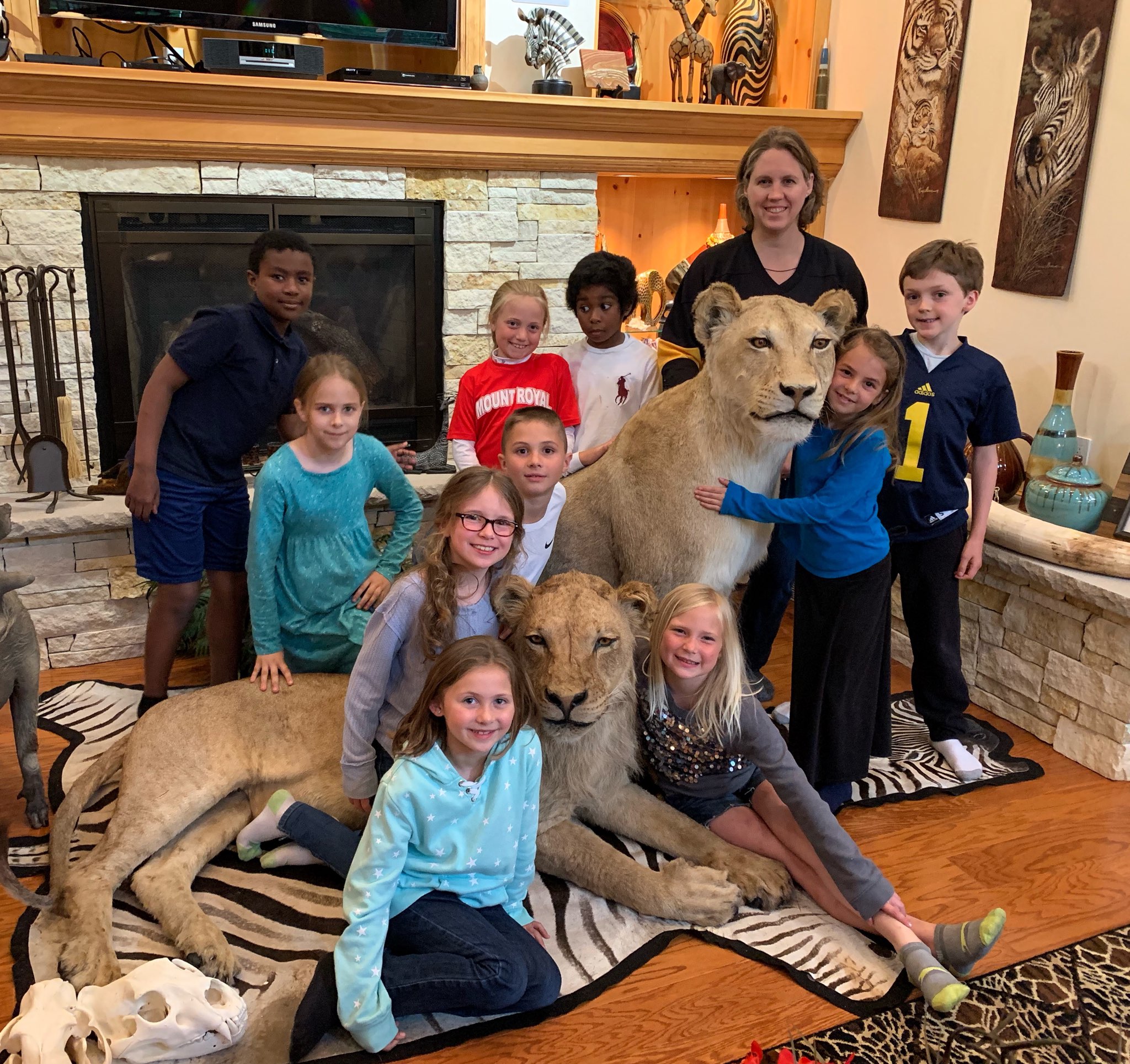 Unplug this Summer 
The end of the year is full of wonderful signs and symbols of celebration. Our senior dinner banquet, Baccalaureate Mass, field trips, field days, parties and more. It is a time to look back, reflect, revel, and step forward.
One of the things I have been reflecting upon right now, is--- technology. An odd connection for sure, and not typically a topic of graduation speeches or end-of-year addresses; but as I look back over the school year, which has gone by so quickly, I noticed that the focus of so much of our efforts was addressing the use of technology. We pondered the causes, consequences, and developmental implications of technology use for children, teens, and emerging adults in a variety of ways and formats. For two months in the fall our newsletters focused on various aspects of this topic; ranging from philosophical, to theological, to neurological. Our first evening parent dialogue focused on the topic as well.
We updated and tightened our student usage policy pertaining to device use during school hours. We made a decided choice not to wall ourselves off from technology, to avoid it in fear or ignorance. We choose to thoughtfully embrace technology via new computer coding courses offered to junior high and high school students. We felt that instead of running or hiding from technology, we would make specific, targeted and judicious use of it.  We would teach our students to appreciate the complexity of its use via coding, and give them the tools to bring good into the world through future application of these skills.
So I encourage to reflect on your own family's technology use and rules. Look over the information we have sent throughout the year, talk to your children and see what they have noticed. I encourage you to peruse a new article Mr. Tremblay found this week.
It is a wonderful mix of concrete research and data, contextualized in good family practice. I appreciated the observations and had some new food for thought.  Technology use is a topic we will continue to refine and reflect upon. As society continues to add uses and abuses, we need to continually remain on alert. This is a blessing from God that we need to thoughtfully and judiciously use.  
- Amy Sansone, Academic Dean