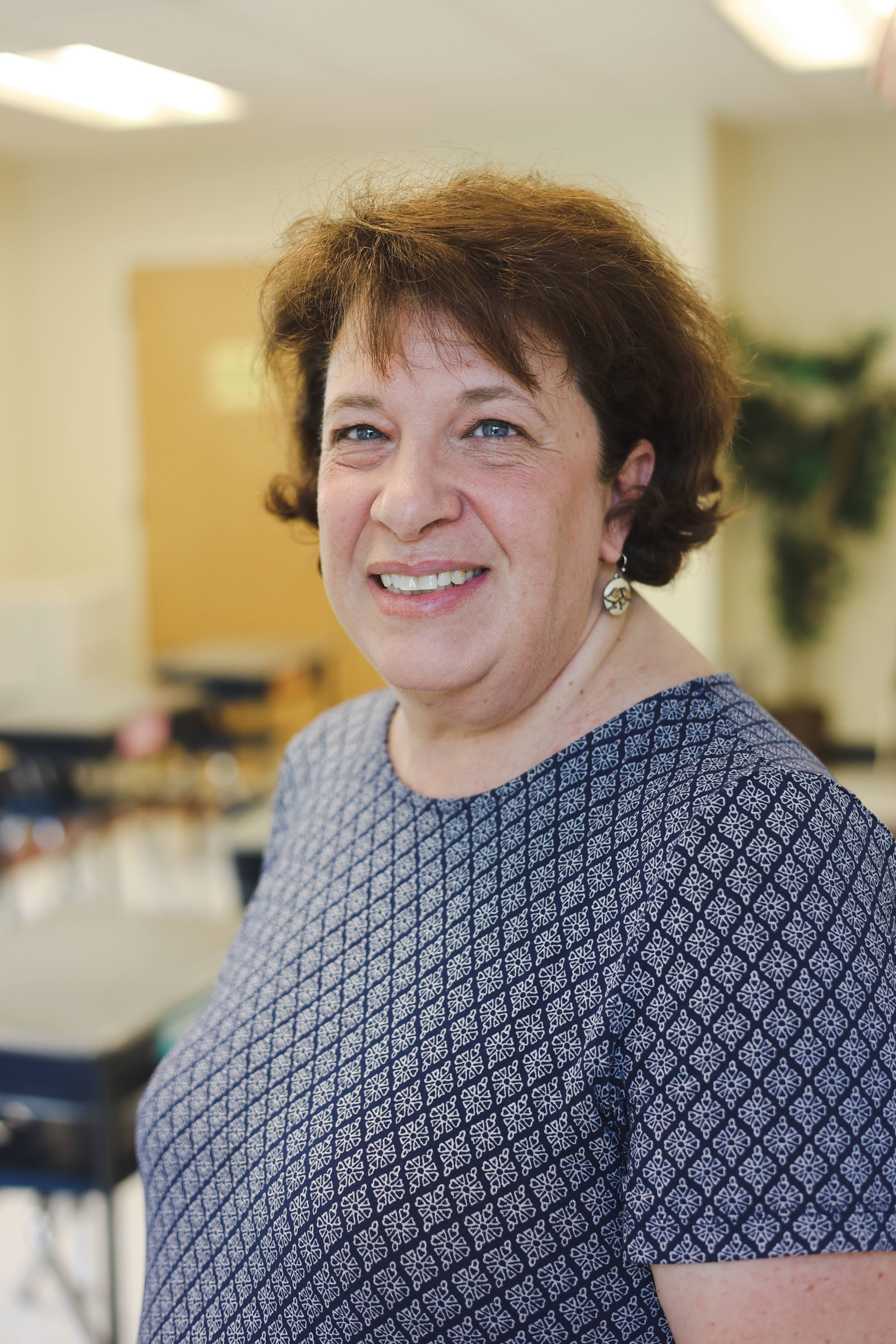 "Be humble, be simple, and bring joy to others." - St. Madeline Sophie Barat
Reflections on Catholic Education
I was blessed to grow up in a French- Canadian city in northern Rhode Island. We had sixteen beautiful Catholic churches. I grew up across the street from St. Louis parish and Catholic school. My upbringing was surrounded by a very, strong Catholic culture that was filled with much tradition. That lifestyle grounded me in my faith from a very, early age and formed my moral thinking and actions that have lasted me a lifetime.

My belief is that Catholic education creates an atmosphere where love of learning, character formation, and acts of charity lay down that same foundation. Each child has its own – God-given personality and talents and needs to be appreciated and valued. It is important that they be encouraged to be the best they can be while growing in the process. My role as a Catholic educator is to cooperate with God to educate the heart, mind, and soul of all my students. My intention is to bring joy, wonder, and creativity to their learning with Catholic teaching and tradition as its foundation.
Mrs. Puksta attended both the University of Rhode Island and Granite State College earning a B.S. in Applied Studies in Education and Training. She began her teaching career by homeschooling her four children for ten plus years, as well as teaching in a Catholic home school cooperative. It was there that she had the opportunity to develop a course called "Kids and Cultures." The course allowed children to learn world geography in a fun, creative, and hands-on way. This opportunity opened the door for her to become the full-time substitute teacher and eventually a third grade teacher at New England Classical Academy in Claremont, NH. Mrs. Puksta is a parishioner of St. Mary's church in Claremont, NH, where she also resides. She enjoys anything that allows her to get outside including walking, snow shoeing and spending time with her growing family. Mrs. Puksta considers it a blessing to be part of the family at Mount Royal Academy and the new evangelization of the Church.